Serves 12 (serving size: about 1/3 cup)
Recipe from Cooking Light Magazine
Husband-Tested in Alice's Kitchen
I love making my own granola. Here's another great recipe that uses buckwheat groats.
In this wide-mouth mason jar, I've got 1/3 cup plain Greek yogurt,
1 Tablespoon Berry Sauce, 1/2 cup fresh berries, and
1/3 cup Coconut-Buckwheat Granola.
I've reused an plastic container that had applesauce
in it to put the granola in. It keeps the granola crispy.
This is a great way to transport a favorite snack!
1 1/2 cups old-fashioned oats
1/2 cup unsweetened flaked dried coconut
1/2 cup almonds, coarsely chopped
1/2 cup unsalted pumpkin seeds
1/4 cup uncooked buckwheat groats
2 Tablespoons canola oil or coconut oil
1 teaspoon ground cinnamon
Preheat the oven to 375F.
Combine the first 5 ingredients in a large bowl.
Combing the oil, honey, salt and cinnamon in a small bowl, stirring with a whisk.
Add the honey mixture to the oat mixture; stir well to coat.
Spread oat mixture in a single layer on a parchment lined baking sheet.
Bake for 20 minutes or until golden brown, stirring one after 10 minutes.
Cool completely before using.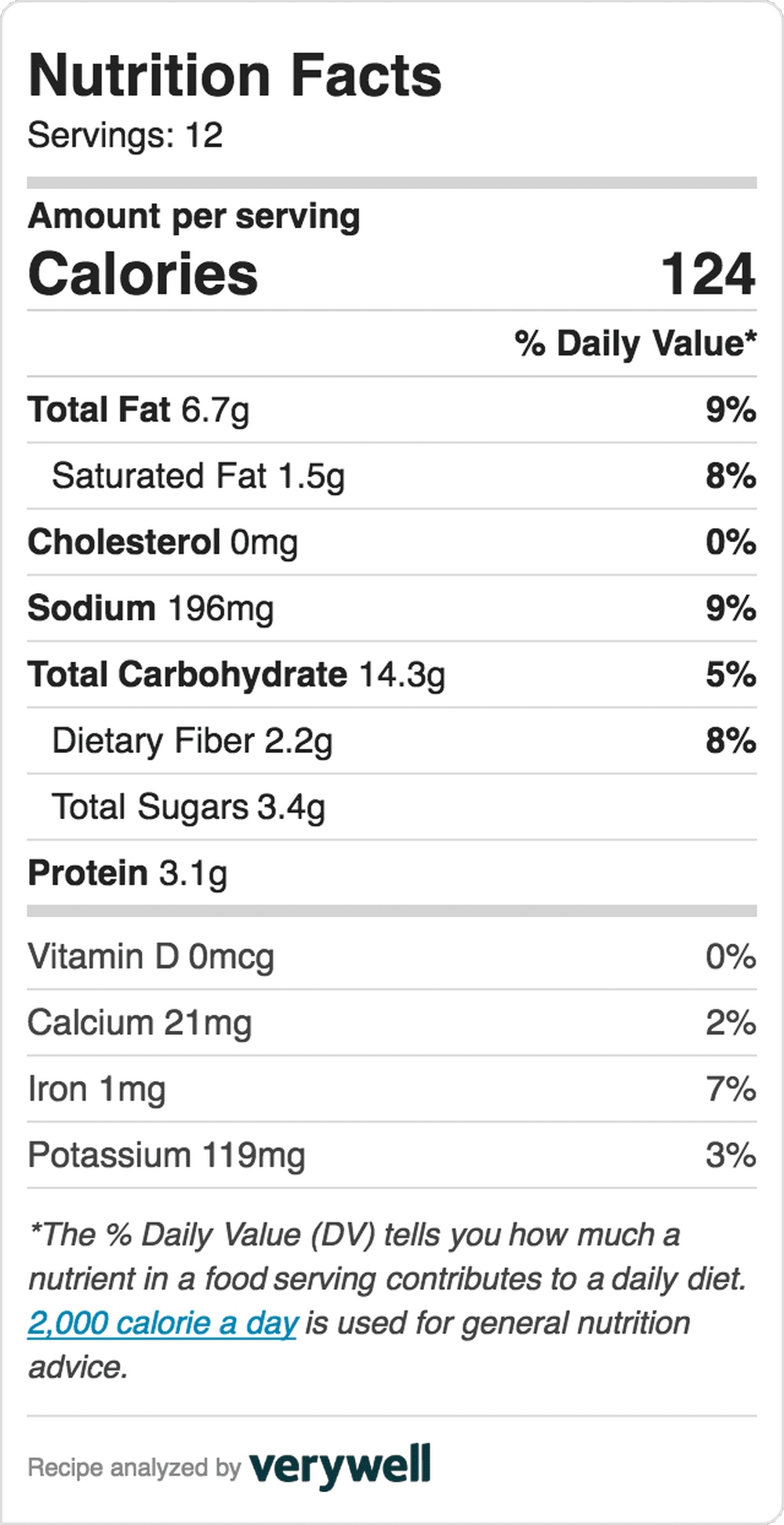 -->
--> --> -->